Well, here it is… The tag-along poem you've all been waiting for. Special thanks Jacqueline for arranging the exercise and hosting the party too.

I am constantly amazed at the new & creative ways to bring the blogosphere to 'life', promoting connection, love and support.
a cooking pot and twisted tales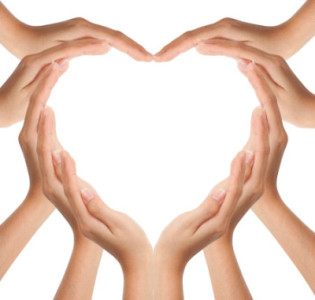 Her eyes shone with tears
That clung to her lashes
She glanced at the ring
It's twinkles brought back flashes
She knew in her heart,
she'd never forget this day.
The emotions she felt,
overwhelming- in a way.
–blue shoes and sashes 
she knew where the stash is–
of chocolates liquor splashed,
frosted with white slashes… 
Memories were there
Of Love and of laughter
A future there too
Of happily ever after 
At last, he said it
It seemed like forever
But here and now
Her heart for him to keep
Forever.
She was anticipating all the joy he would bring 
As the band struck a tune….
was it too soon?
the cat crossed their path quickly
And then it was time for giggling 
She spent all that time, years
she would never…
View original post 284 more words